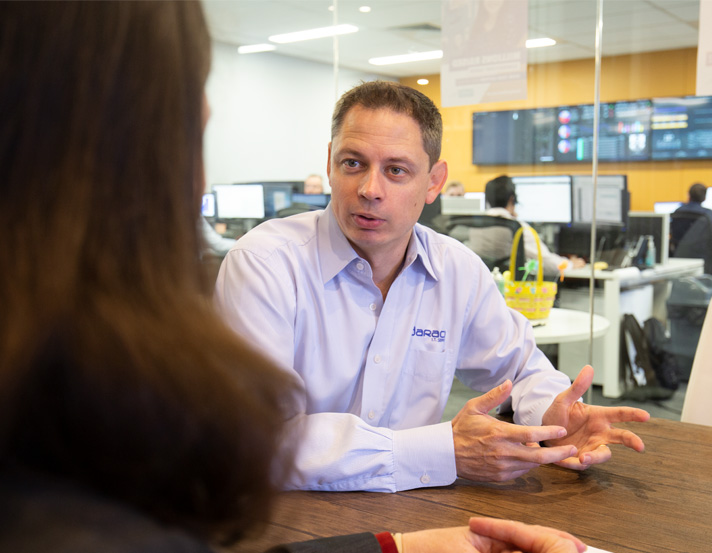 Our History
---
It all started with a realisation that Australian businesses needed trusted and guided support and advice around their IT. We felt that we could deliver far better results which were personal and pro-active.

Our founder, David Cox, knew there had to be a better way for these organisations to get the benefits of technology. He set out to find a solution - a chance for them to get away from the stress of IT management altogether and simply focus on what they do best; their business.

So how did we go about it? Well, by ensuring we offered the Australian organisations exactly what they wanted; professionalism, know-how, simplicity and the same passion for their business as they have.

Everything about how we work is optimised to ensure the experience is exceptional. Daraco IT built processes, systems and practices and exceptional growing team to ensure that we deliver on what we promise and that the relationship and customer service was at the heart of what we do.

Fifteen years later, the Daraco IT team remain committed to the original purpose of making business easier for our clients. Good thing too, as today it's even harder for Australian organisations to get the support they deserve. Not to mention how rapid evolution of technology only makes IT harder to keep up with.

At Daraco IT, our promise is to continually innovate and evolve to deliver on the needs of our clients, to own customer issues, and to act with genuine care. We aspire to be the best technology and business partner - today, tomorrow and in the future.