We are experts
We've proudly established ourselves as the experts that the experts call for assistance. We have provided this level of know-how direct to our clients for years.
We are global
We can optimise your existing infrastructure as well as recommend and install new infrastructure. Our support not only covers Australia but other surrounding countries as well as alliances in most major countries around the world. Our private network extends outside of Australia.
We deliver
We go above and beyond to provide you with the best IT support. It's all part of our high standard of doing business and we believe you have a right to expect nothing less from your IT provider.
We are transparent
While we're big enough to handle any project, we're small enough to take everything we do personally. We pride ourselves in being transparent in our service offerings. We think you'll find our honest, direct approach refreshing.
Our team
---
The Daraco team consists of over 50 I.T. and Systems professionals. We pride ourselves on being friendly, approachable and experts in our field.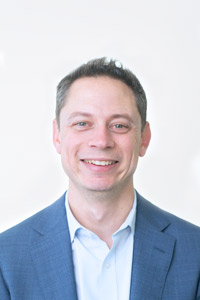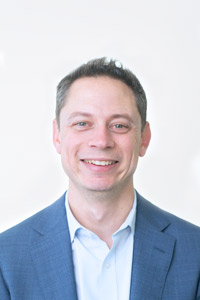 David Cox
David founded Daraco IT Services in 2005. Working with large corporate global industries David has an enterprise technology background. David has a solid reputation in the industry for delivering personal relationships and solutions to Daraco IT Services clients and goes above and beyond to work with Clients in reaching their vision and objectives. David has led some of the most significant project events in Australia and is able to build teams of technical talent to achieve exciting results.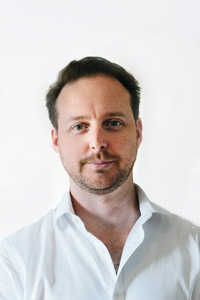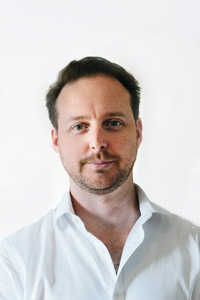 Matthew Jarvis
With over 16 years working in the IT Sector as a Systems Engineer, Matthew has developed a very strong technical background; constantly demonstrating his ongoing interest and desire to be on the cutting edge of all available technologies. This, combined with his friendly, no-nonsense approach to sales has been key to his success to date. Matthew's technical expertise and diligent research of the business that a customer is involved with enables him to recommend appropriate technology solutions for a variety of different use cases; his viewpoint is that it isn't simply about adding a new product or system to produce the desired results; It is the importance of knowing how the primary technology service works, and understanding how this will integrate and interact with existing technology systems and business processes. Matthew strives to ensure that a customer will gain the greatest return on their investment in technology, a return that far outweighs the cost of the individual parts.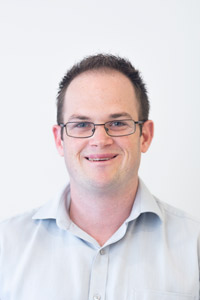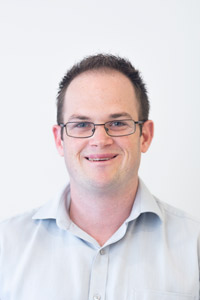 Andrew Jones
Andrew has over 15 years' experience in IT including systems administration, network, security, and project implementation. Working with an experienced team of engineers with a broad range of expertise, Andrew's focus is on solution design and ongoing management of customers' IT infrastructure.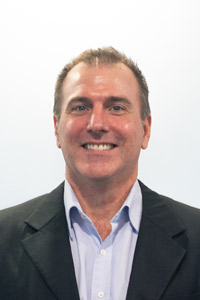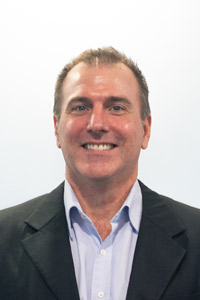 Paul House
Paul has over 15 years of management and leadership experience in large corporate environments and IT Managed Service Providers. Paul also spent 4 years in the US Navy which instilled qualities such as, teamwork, detail, process and accountability. Paul believes in providing a high level of customer service, building relationships and providing quality service delivery. Paul leads his team by example to ensure they are delivering up to his standards.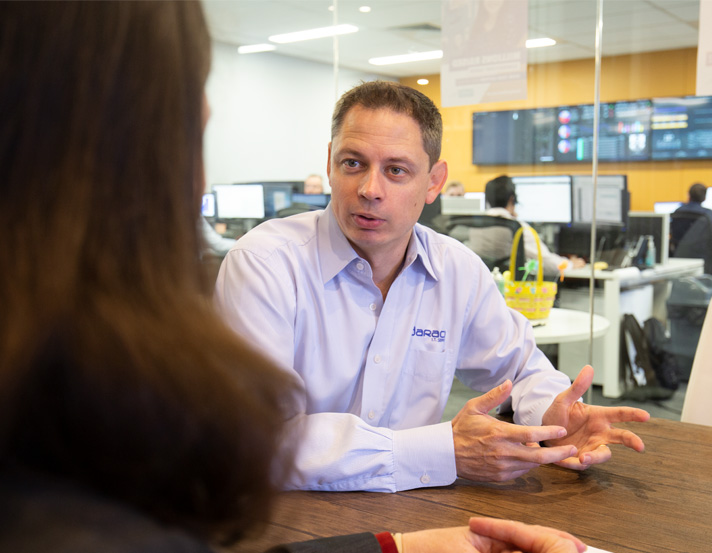 Our History
---
It all started with a realisation that Australian businesses needed trusted and guided support and advice around their IT. We felt that we could deliver far better results which were personal and pro-active.

Our founder, David Cox, knew there had to be a better way for these organisations to get the benefits of technology. He set out to find a solution - a chance for them to get away from the stress of IT management altogether and simply focus on what they do best; their business.

So how did we go about it? Well, by ensuring we offered the Australian organisations exactly what they wanted; professionalism, know-how, simplicity and the same passion for their business as they have.

Everything about how we work is optimised to ensure the experience is exceptional. Daraco IT built processes, systems and practices and exceptional growing team to ensure that we deliver on what we promise and that the relationship and customer service was at the heart of what we do.

Fifteen years later, the Daraco IT team remain committed to the original purpose of making business easier for our clients. Good thing too, as today it's even harder for Australian organisations to get the support they deserve. Not to mention how rapid evolution of technology only makes IT harder to keep up with.

At Daraco IT, our promise is to continually innovate and evolve to deliver on the needs of our clients, to own customer issues, and to act with genuine care. We aspire to be the best technology and business partner - today, tomorrow and in the future.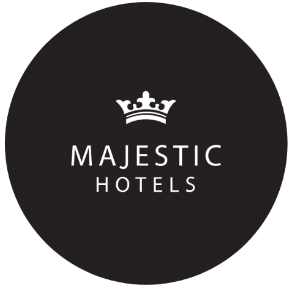 "Majestic Hotels has been a very satisfied customer of Daraco IT Services for many years. Our organisation comprises multiple sites and Daraco's ability to effectively manage & support our IT infrastructure has been unsurpassed."
Eoin Loftus

CEO Culshaw Group of Companies
Incorporating Majestic Hotels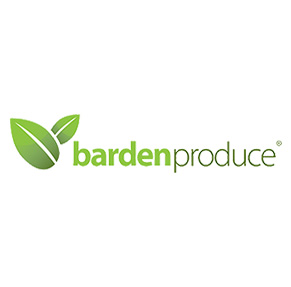 "The key difference that Daraco has made to our business is that I no longer worry about I.T. We now have full confidence that our IT systems can reliably meet our fast-paced, demanding environment."
Andrew Drummond

Managing Director
Barden Produce